Russia's invasion of Ukraine led over 1,000 Ukrainian refugees to flee to Japan.
As the public and private sectors provide them with unprecedented support, questions also arise. "Why do only Ukrainians get preferential treatment while people from Myanmar or Afghanistan don't get refugee status?" ask some observers.
Japan has the image of being insensitive to refugees and granting asylum to only a few. However, one expert warns against easy criticism: "Japan has always granted asylum to genuine refugees. Humanitarian aid to Ukraine and the recognition of refugee status must be considered separately.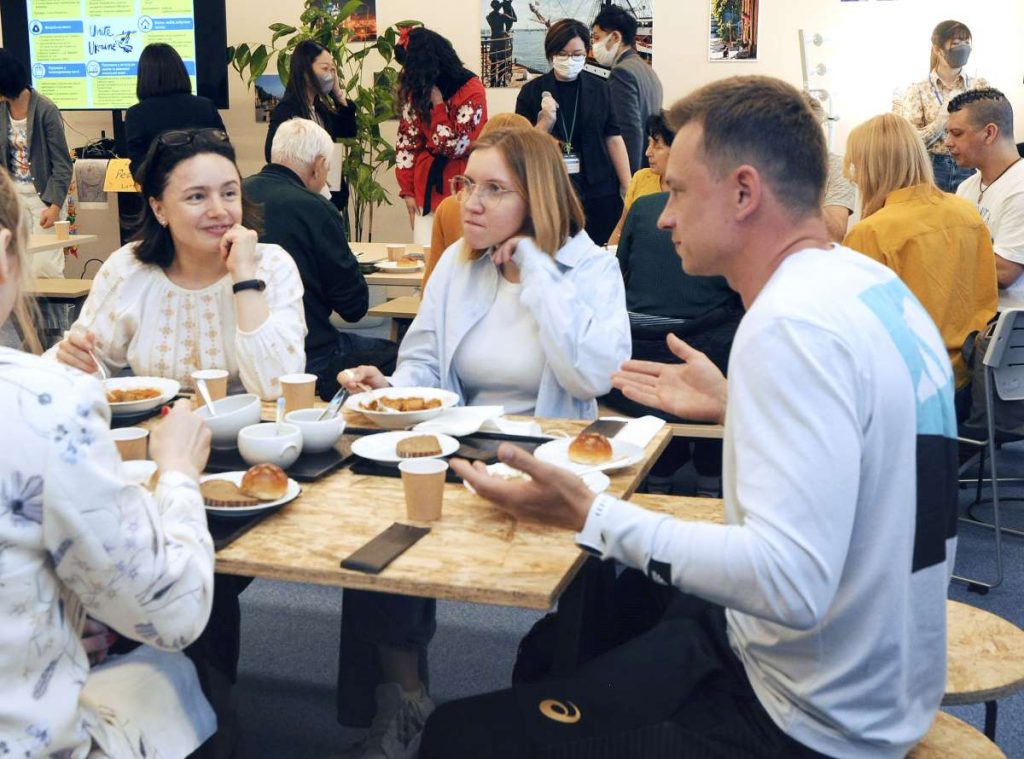 Outstanding hospitality for Ukrainians
According to Japan's Immigration Bureau, the country has received 1,047 refugees from Ukraine as of May 24. The government is proactively granting displaced Ukrainians a 90-day temporary visitor status which, depending on the circumstances, can be changed to a one-year designated activity status that allows for work. This can also be renewed if the war drags on.
Support for displaced Ukrainians is also unprecedented. The government announced a program in April that provides living assistance of up to ¥2,400 per day (US$18) for refugees who have no family or friends in Japan. The package also includes one-time grants of 160,000¥160,000 JPY (about US$1,200) for refugees and coverage for the cost of all medical expenses.
In the private sector, too, there are various forms of support. For example, the Nippon Foundation will support refugees with ¥1 million JPY (approximately US$7,400) per person per year and up to ¥3 million JPY (US$22,200) per household per year.
Japan has been criticized for being a closed country with a low refugee acceptance rate. At the same time, Ukrainians are not considered refugees under the 1951 Refugee Convention. On the contrary, they are designated under the exception, "displaced persons".
Nevertheless, the prompt and generous treatment accorded them is "an exception among exceptions", as one member of the Immigration Bureau put it.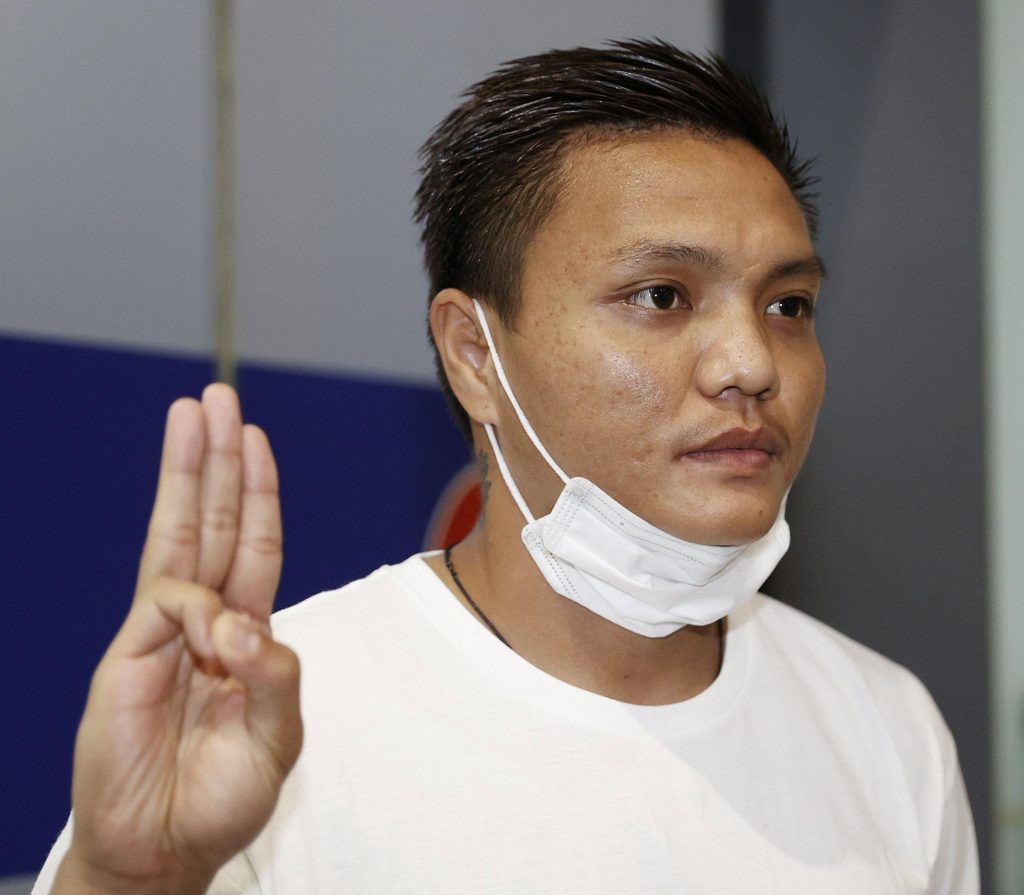 Cold-hearted Japan?
This led to the question: why can't Japan provide the same support to Afghans and Myanmar? Refugee claims by some people from both countries have been rejected, which seems to contrast with the warm treatment of Ukrainians.
The tone of the debate seems to be "Let's change Japan, a country that has no heart for refugees". However, what do the facts tell us?
The number of people granted refugee status in 2021 was seventy-four. This represents only three percent of the 2,413 applicants (data released by the Bureau of Immigration on May 13, 2022.)
In contrast, the number of refugees accepted by other G7 countries was higher. Germany, for example, accepted 63,456 people (41.7%), Canada 19,596 people (55.2%) and the United States 18,177 people (25.7%) from applicants, according to the High -Office of the United Nations Commissioner for Refugees (UNHCR). Japan's numbers certainly look smaller.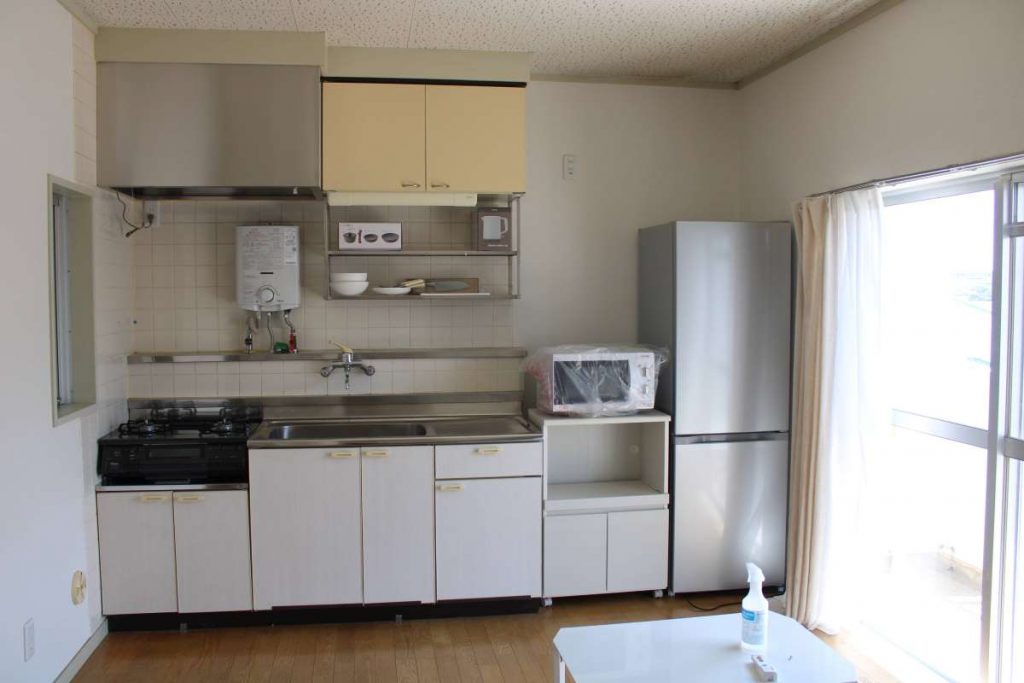 Few are the true refugees
Fusako Yanase, honorary president of the NPO Association for Aid and Relief, Japan, which acts as an advisory examiner for refugee status applications, disagrees with the complaints. She doesn't think the talk of the closed country is entirely correct.
"On-site reviewers take each candidate very seriously to determine who really needs help," she explains. "Japan is not cold in the eyes of the refugees."
An examiner from the Bureau of Immigration initiates an investigation to find out the facts of each applicant's situation as soon as the application is filed. If an applicant is rejected, an appeal can be made to a panel of three refugee examiners. Ms. Yanase laments: "We carefully read more than a hundred pages per candidate, and we also have a face-to-face interview. However, the majority of candidates are rejected.
Regarding why so few applicants are granted asylum, Ms. Yanase explains: "The majority of applicants only want to work in Japan. There are very few real refugees. She heard more than 3,000 cases as a refugee screener, but among them, less than 10 appeal cases were recognized as refugees. The truth is that the majority apply for personal reasons.
The reasons for claiming refugee status by some rejected cases vary. Among them, however, are: "I will be targeted by debt collectors if I return to my country" and "The family of the partner I am having an affair with will kill me". And then there are others, like "I learned to like alcohol, so I can't go back to an Islamic country".
Also recently, there has been an increase in would-be immigrants posting critical comments about their own government after arriving in Japan, then claiming that they will be arrested if they return to their country.
In 2018, the Bureau of Immigration began monitoring asylum seekers seeking to come and work in Japan disguised as refugees. Also, the government no longer allows applicants who have been rejected once to work while awaiting the results of their appeal or re-application.
As a result, the number of applicants in 2018 has been halved from the 20,000 received in 2017. In 2021, this number has fallen to just over 2,000. This is proof that many of the applications were to professional purposes.
In a related point, the UNHCR states that 42% of refugees worldwide are children. But the overwhelming majority of candidates in Japan are over twenty years old.
Testing Japan's resolve
Under existing laws, rejected candidates can apply repeatedly for an unlimited number of times. So about half of the people who applied in 2021 had already been rejected. "In the past," says Ms. Yanase, "I saw someone who had lived in Japan for almost 30 years applying for the 6th time."
There are other reasons why so few refugees seek Japan. According to UNHCR, 73% of refugees flee to neighboring countries. Most Syrians or Afghans, for example, flee to neighboring Turkey or Pakistan. Japan is remote and surrounded by sea, which makes it a difficult choice for many to imagine.
This does not mean that there are no institutional challenges. It generally takes 32 months on average to assess a first application and 20 months for an appeal. "We should be able to make quicker judgments about people who are clearly not refugees," says Ms. Yanase. This would be in the interest of both the candidate and the examiners.
On this basis, Ms. Yanase stresses that the provision of humanitarian support to displaced persons from Ukraine and the granting of refugee status to persons from Afghanistan and Myanmar must be considered from different angles.
There is a reason refugee claims are rejected, she said, adding that there should be a rational discussion about the issue. "Accepting more applications is not automatically a good thing," she adds. "We have to zoom in on each specific case."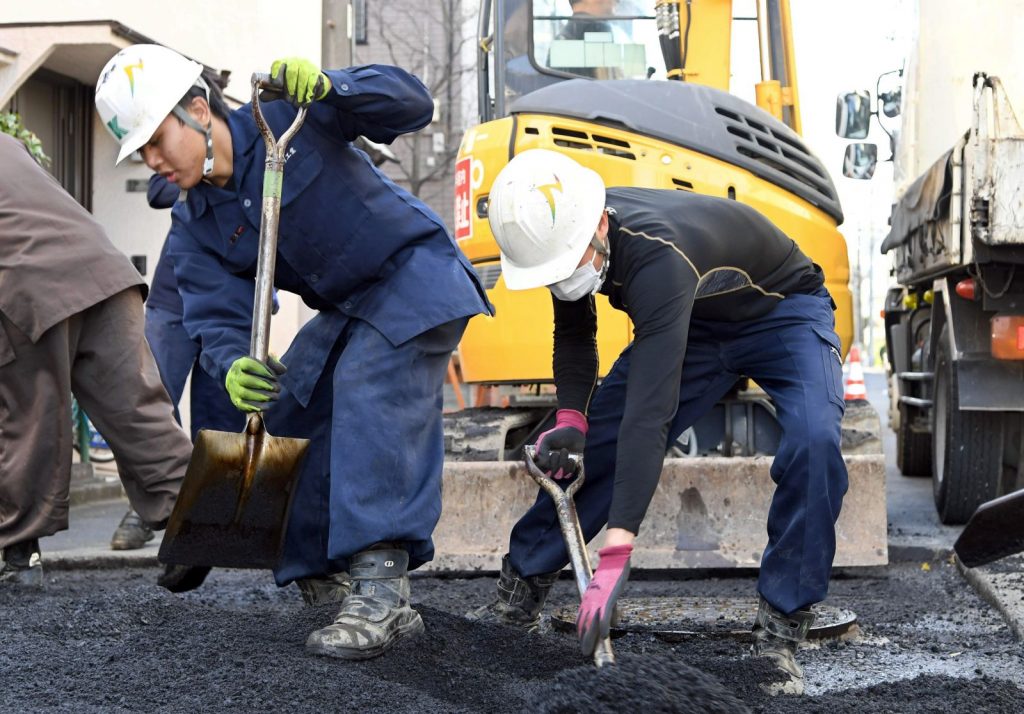 living with strangers
On the other hand, the question we should focus on most following the Ukraine issue is whether Japan is truly committed to coexisting with foreigners. "The refugee issue is just the tip of the iceberg when it comes to immigration," says Ms. Yanase.
"Japan is an aging society. What place in society are we now going to attribute to foreigners?
"Are we just going to employ them as workers or value them as resources that enhance our national power? We need to define this clearly, otherwise the refugee system will continue to be used as a loophole for work.
RELATED:
(Read the article in Japanese on this link.)
Author: Tomo Kuwamura