Club chairman Lindsay Muir hailed the "magical evening" as Murrayfield Table Tennis Club celebrated its centenary on November 12.
One of Scotland's premier clubs, it was formed in 1922. The event took place in Leith to a packed Out of the Blue Drill Hall. Morning and afternoon focused on junior training and games. The evening included speeches, exhibition matches, a raffle and a magic show. The event brought together players from the club's past, Scottish table tennis personalities, as well as young academy players hoping to make a big impression on the sport in the future.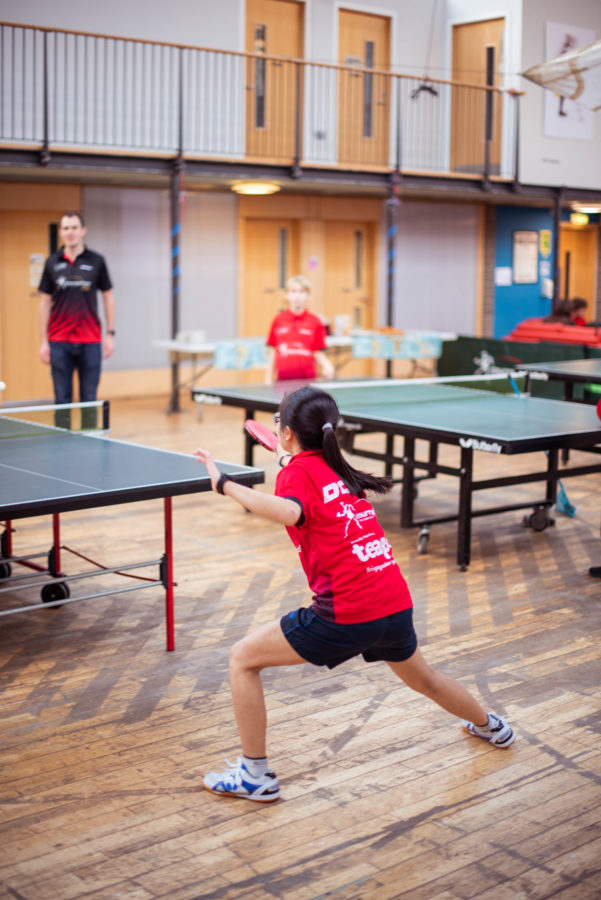 At the centenary event, Table Tennis Scotland (TTS) representatives Terry McLernon OBE (Chairman of TTS) and Stewart MacGowan (Honorary Chairman) jointly presented an award to Lindsay Muir.
Richard Yule, COO of Table Tennis Scotland, was the keynote speaker. In his comments, Yule noted that over the past decades Murrayfield had benefited from the leadership of three outstanding individuals: Michael MacLaren, Lindsay McCrea and Lindsay Muir. They had played leading roles at Murrayfield but also within Scottish table tennis more generally. He commented that these are the type of outstanding volunteers who keep the sport healthy.
The sport had also given Yule, and many present, great opportunities to travel around the world, competing in international events. Many of those present had played at the highest level, including Terry Forker, Sarah Kenhard (née Hurry), Pete Lugton and Colin Dalgleish.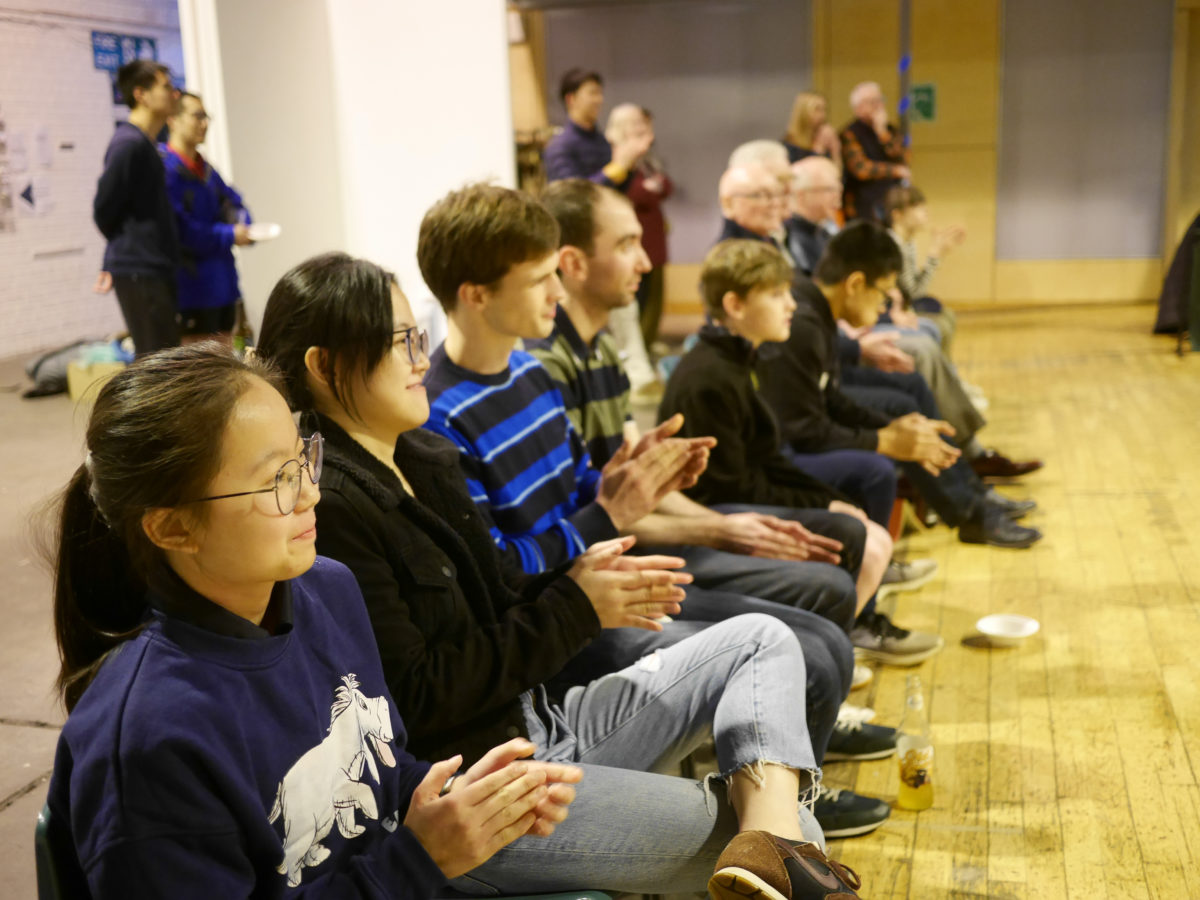 The evening featured two short exhibition matches between players hoping to follow in these illustrious footsteps.
First, it was the battle of Charlie McGowan's spiky curls against the fast counterattacks of current Scottish champion Faye Leggett. Later it was the battle of two of Murrayfield's Academy players, Nichole Lee and Rory Thomson; two exceptional talents for the future.
Despite the pressure from the crowd, the two short games featured several good rallies and impressive play. Leon the Magician performed parts of his hit Edinburgh Fringe 2022 show with 2020 Scottish champion Colin Dalgleish among his 'victims'.
An organized raffle was considered a great success in raising funds for the club. A display of club memorabilia and vintage table tennis equipment kept older players reminiscing, while younger players were puzzled by the oddly shaped bats. Attendees also had the chance to pick up a copy of a short history of the club (Murrayfield Memorial Club: The First 100 Years) which has just been published.
The brochure was designed and printed by Out of the Blueprint.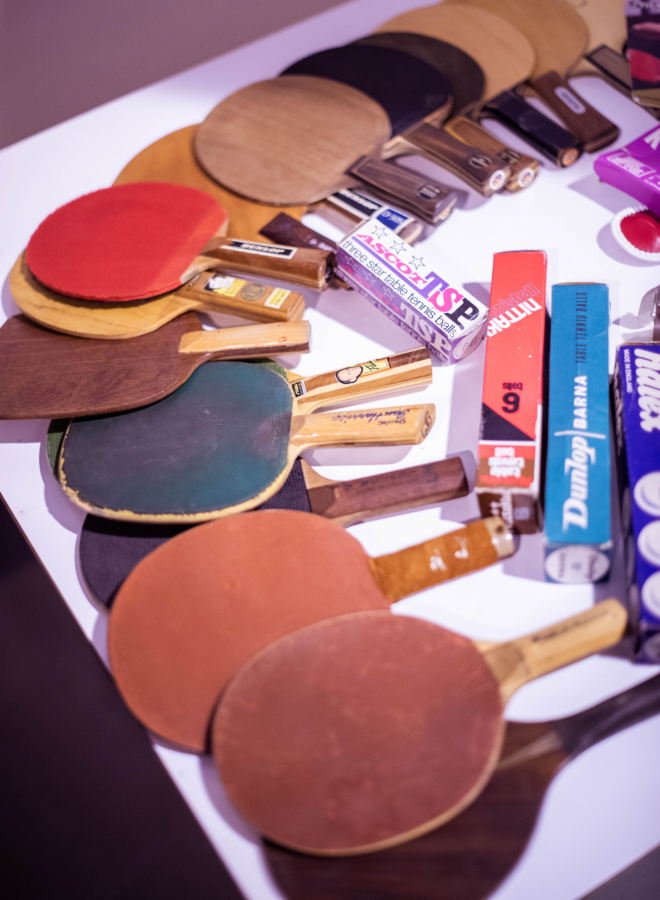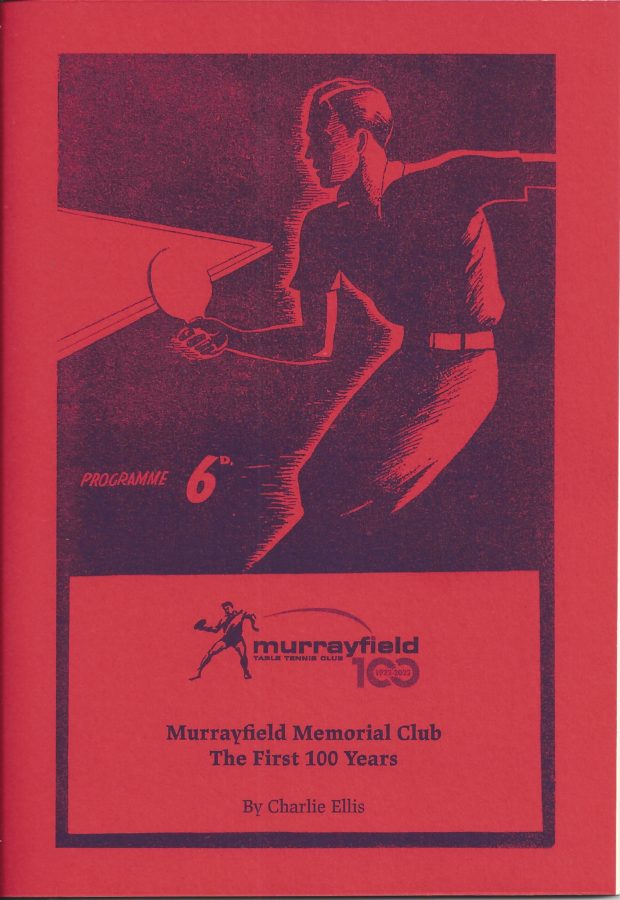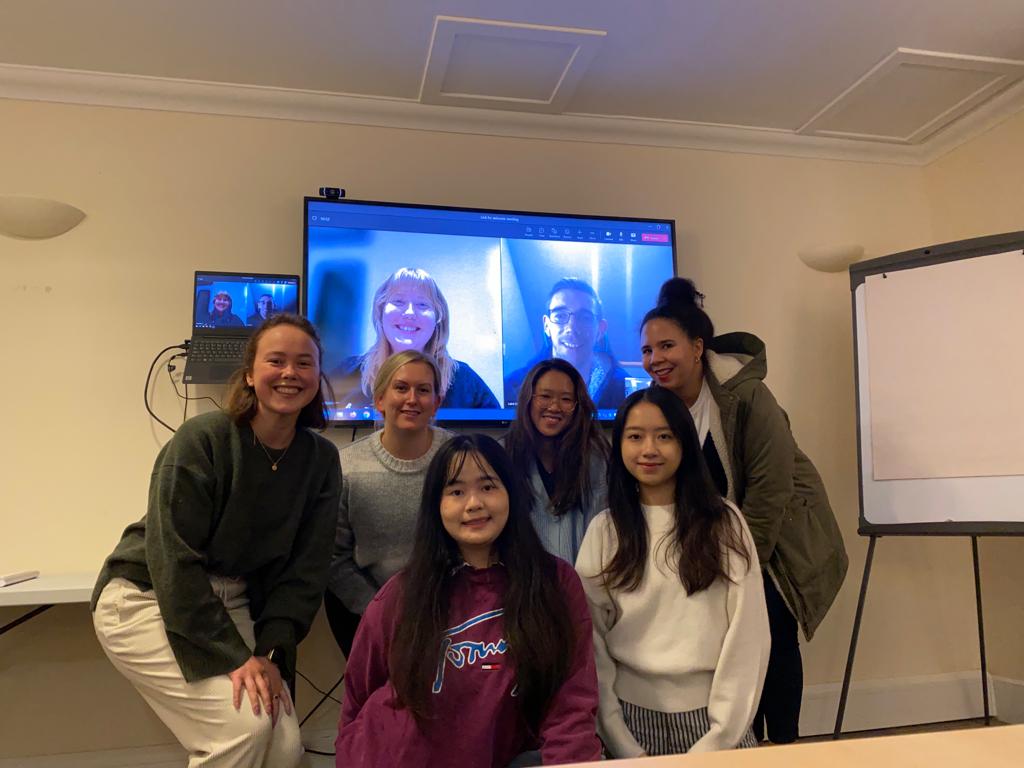 JCI Edinburgh today announced the launch of its flagship Student Ambassador program. In partnership with the University of Edinburgh Business School, the program aims to give students unique access to personal, professional and leadership development opportunities. The first four Student Ambassadors were inducted today by 2022 President Emma Reid and JCI Edinburgh…
Continue Reading JCI Edinburgh launches new student development program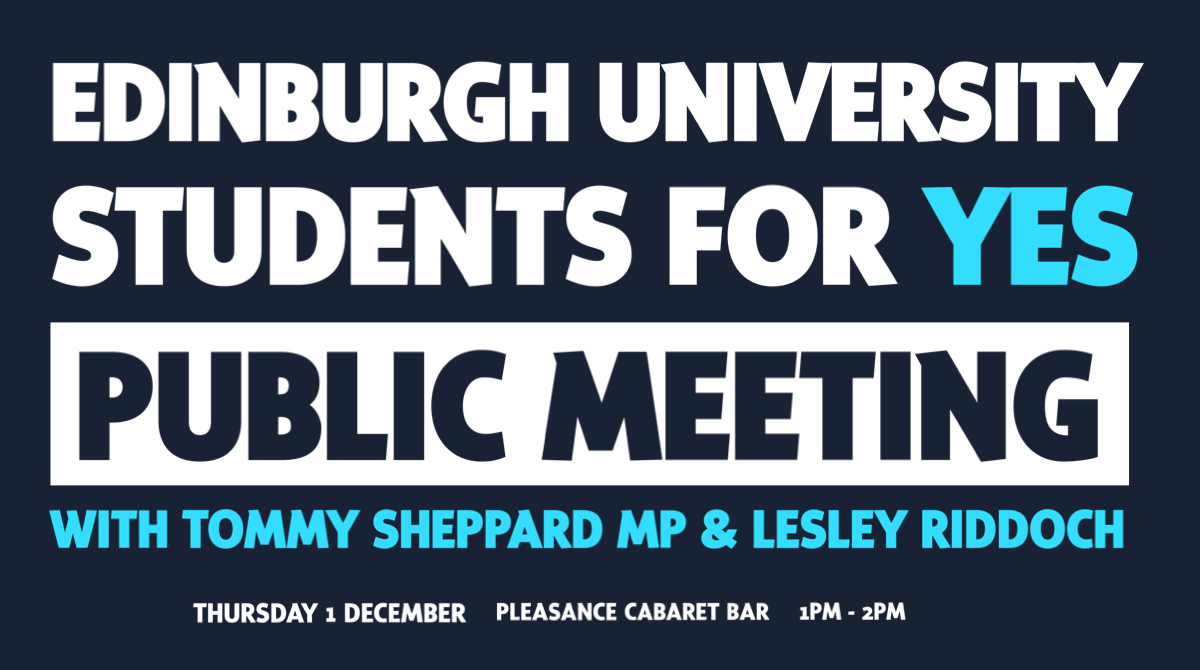 Leading politicians and broadcasters Lesley Riddoch will make the case for independence at a meeting to be held at the University of Edinburgh on December 1, 2022. The intention is to energize students by explaining why independence is essential for the future of Scotland. The meeting will also discuss ways to win a referendum.…
Continue Reading The public meeting of students for the yes will be held next week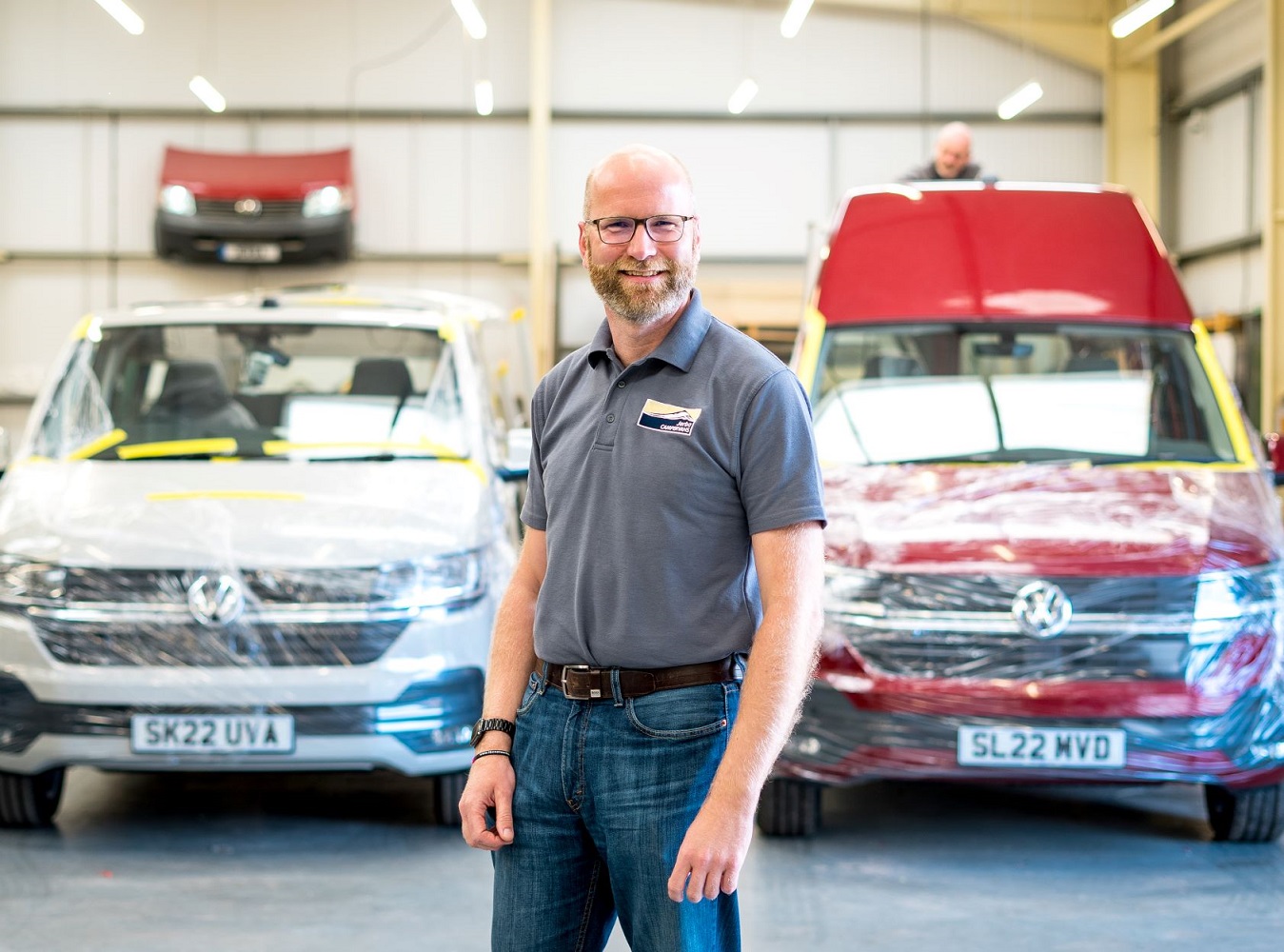 The Scottish company remains the first car company in the UK to achieve Ethical Tax Driving status. A company specializing in fitting out motorhomes has obtained a qualification recognizing this status for the third consecutive year. Jerba Campervans remains the only automotive company to have received the prestigious Fair Tax Mark accreditation – continuing to pave…
Continue Reading A motorhome company obtains its accreditation for the third consecutive year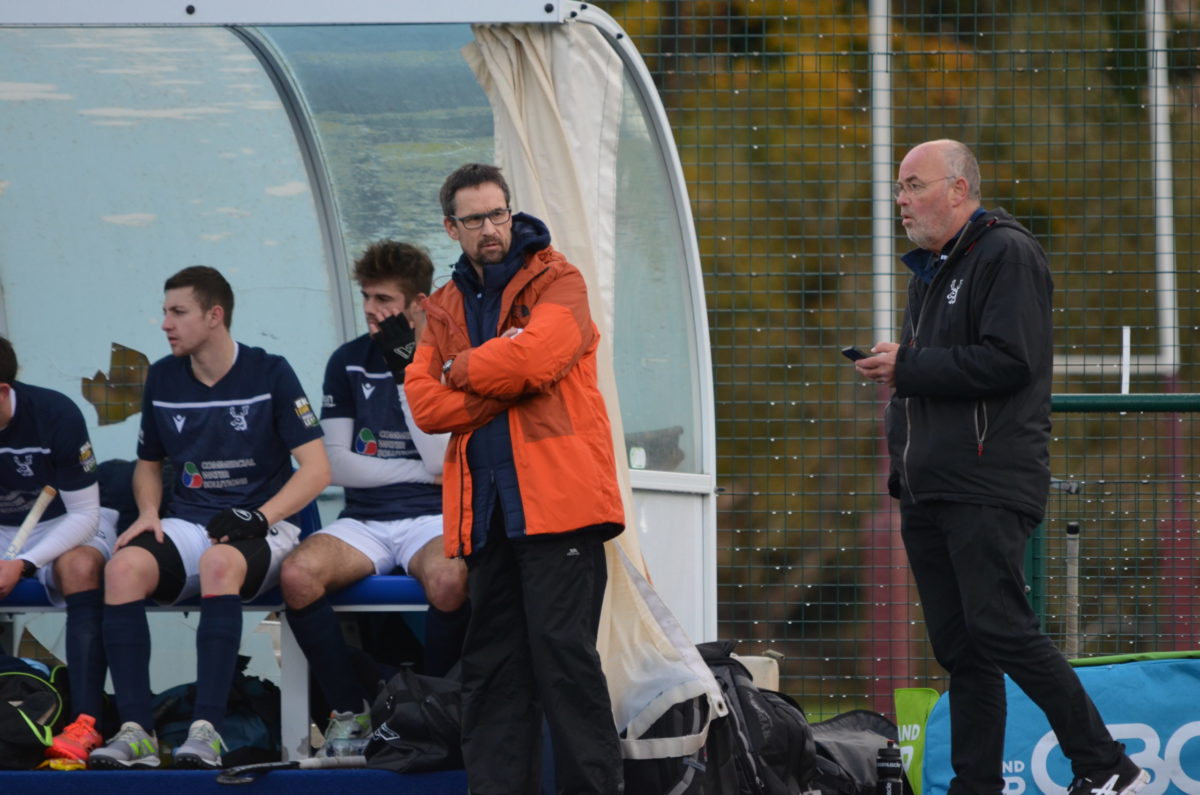 Martin Shepherdson, manager of top-flight team Grange, looked back on the first half of the Premiership men's hockey program and said: "We can't complain. The Edinburgh club top the 12-man table, a point ahead of last season's Grand Slam champions Western, and qualified for the Scottish Cup quarter-finals after Sunday's 3-1 win over Capital…
Continue Reading Grange boss salutes his table head team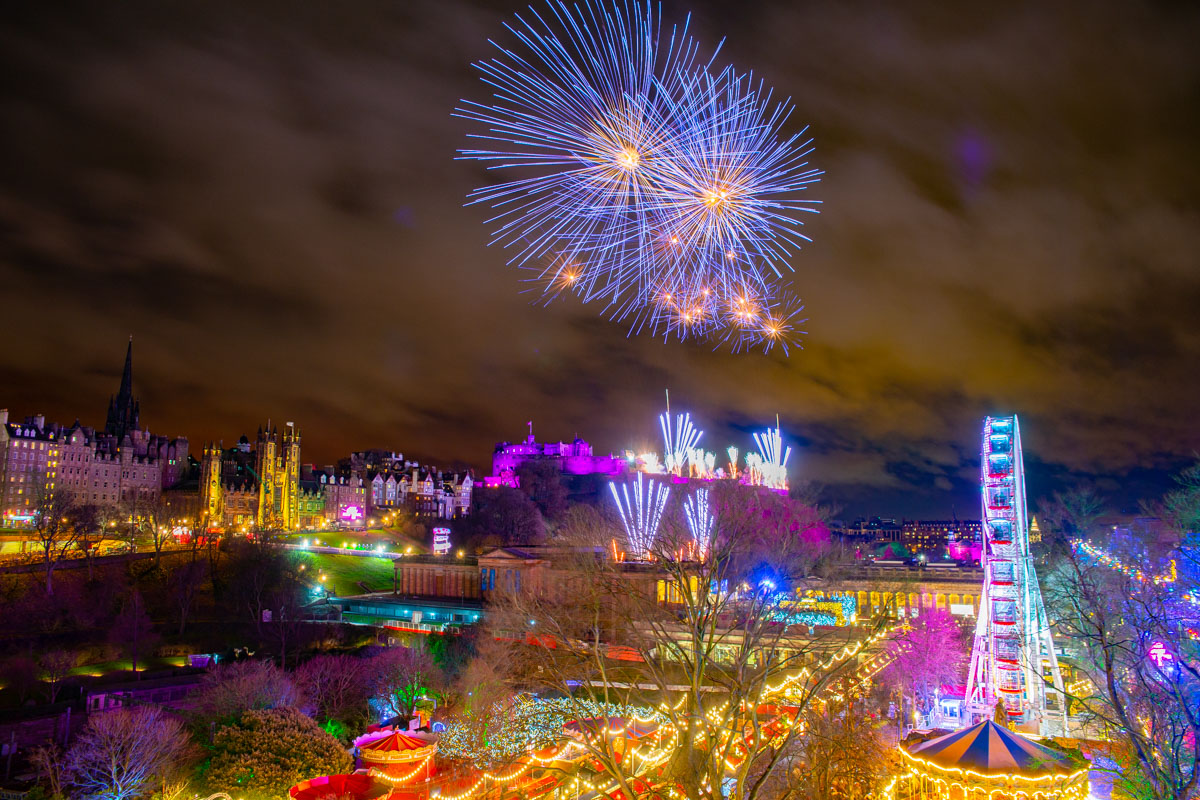 The three-day Edinburgh Hogmanay Festival will include events announced today, in addition to free events for children and families. The Candlelit Concert at St Giles makes a return with Sprogmanay. First Footin', a new live music program will be introduced on New Year's Day (the latter is a throwback to Scot: Land which was…
Continue Reading Events added to Edinburgh's Hogmanay schedule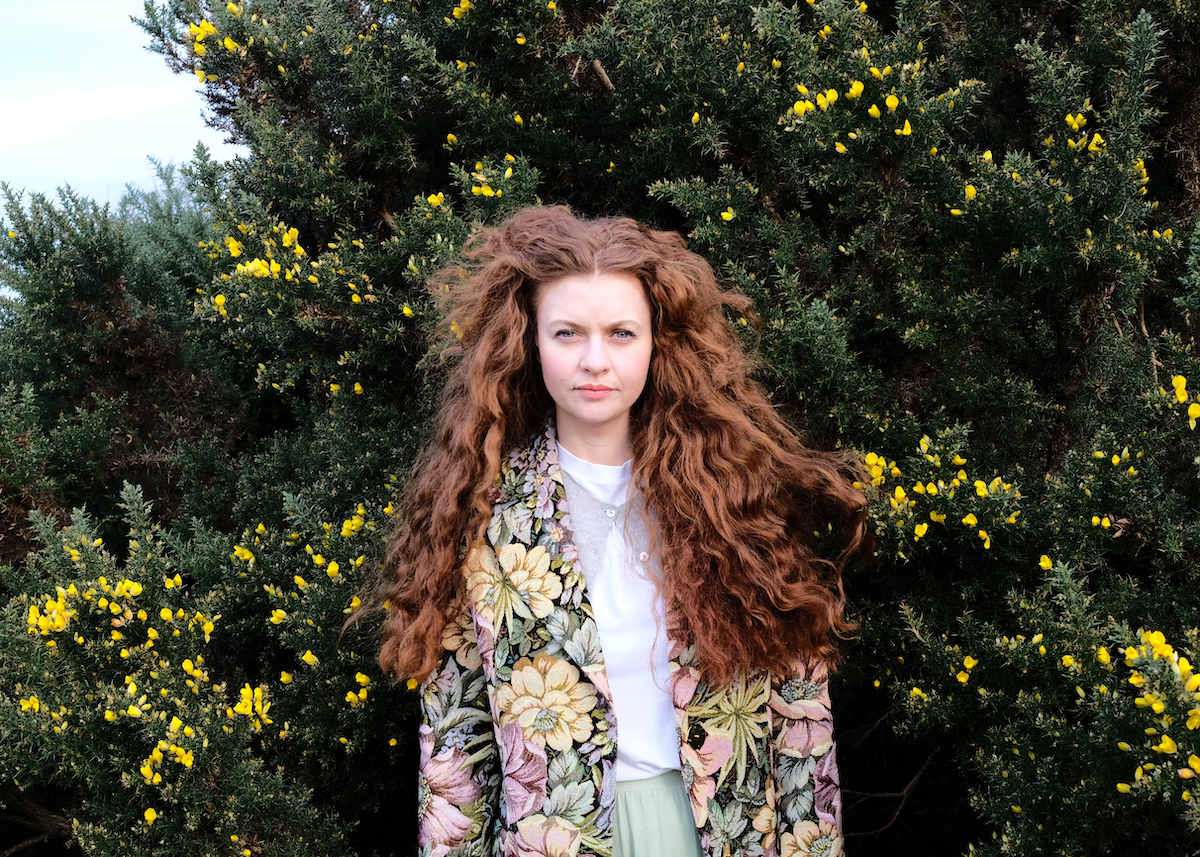 Love Your Business, the business networking event founded five years ago, has announced the name of the speaker for this Thursday's event. Chloe Mullen is a perfumer at JORUM STUDIO which has a boutique in Stockbridge and will be the keynote speaker at this month's event at Black Ivy on November 24th. She will tell…
Continue Reading Love your business – book now for this Thursday's event
Related